April 1, 2017
It's Spring Time~Have you sprung into spring yet!!! This time of beautiful change in season colors we have flowers blooming, sun is high in the sky and fluffy huge clouds....I would have to ask our five year old grandsons the name of them.
The colors all around us are so vibrant and lovely. With this change in beautiful colors come sneezing, coughing and congestion. During this season I have to take something to relieve sinus pressure, how about you? Does this change in beauty effect you?
Let me tell you, doctors and pharmacy departments rack up on questions and payments during this time. They get paid to clean up our allergy symptoms and I myself am grateful we have people in such authority to get me my relief!!!
My answer to have you spring into sprung yet....comes in a twofold answer: Yes because the outside is layered in awesome bright spring colors and No because of such head and nose sinus pressure. But the great thing is these symptoms only last for three days max. Most of the time I catch the symptoms before it get to the pressure by eating and drinking my symptoms away. But when this crud catches me I can't take name brand over the counter medications, they make me worst......so I can by off brand allergy medication and it clears me right up!!! Hooray!!! You may want to try them too!!!
Now, this time of year can bring about energy to clean closets, under beds and garages, too!!! In the process of spring cleaning we find things we haven't seen in months because we actually forgot we purchased it! In the mood of spring cleaning we create income when people buy our treasures. But this only happen if we plan, promote and organize to sell. Did you know there's art to yard selling? At least, I think so because each time I have attempt to set up a yard sale it doesn't turn out as profit.....It always rain me out! I don't let the liquid sunshine stop me. I usually turn the yard sale into a great moment in time to give to charity. Once my item have been outside in the yard I have no desire to lug those items back into my well organized closet.
What do you do during spring time change? Love to hear your thoughts!
Get sprung in Spring!!!
Robin C Grayson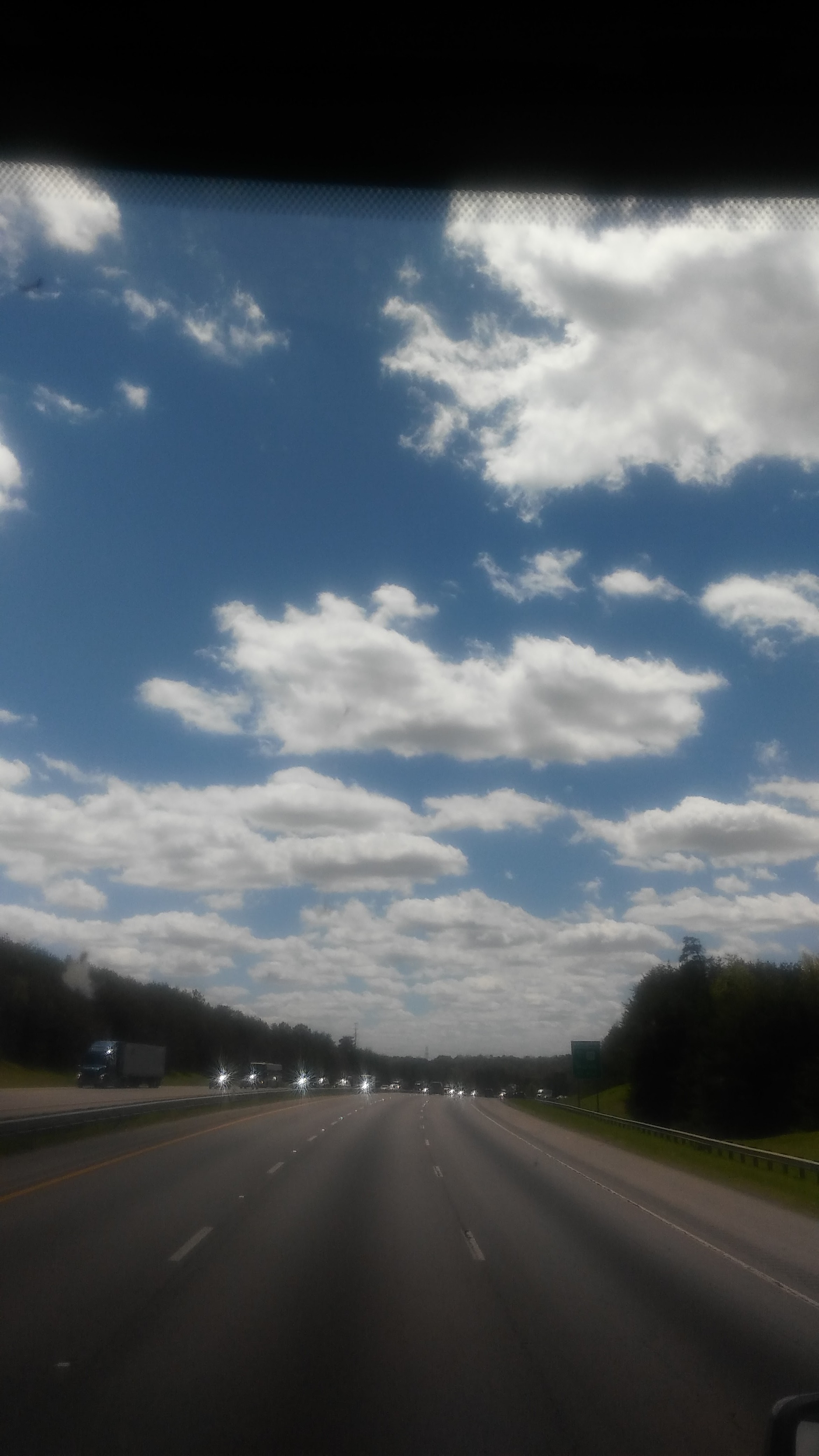 Posted by Robin Grayson. Posted In : Enjoying life